Wednesday, September 28, 2011
GT Motor Racing Academy On HVGA and QVGA phones
GT Motor Racing Academy On HVGA and QVGA phones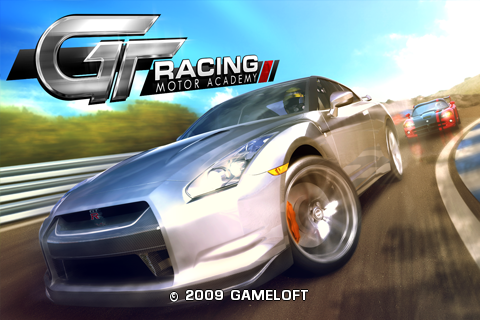 Impressive graphics and an awesome gameplay,
U will like this game,
Download Link:
Torrent
GT Racing QVGA apk+HVGA apk +Data Files
copy data to sdcard/gameloft/games
GT Motor Racing Academy On HVGA and QVGA phones
NEWBIE? THEN CHECK OUT THESE TUTORIALS.
1)
HOW TO DOWNLOAD ANDROID GAMES FROM ANDROPALACE
2)
HOW TO INSTALL ANDROPALACE GAMES IN ANDROID PHONE
3)
HOW TO FIX "Download Failed You May Have Not Purchased This APP ERROR"